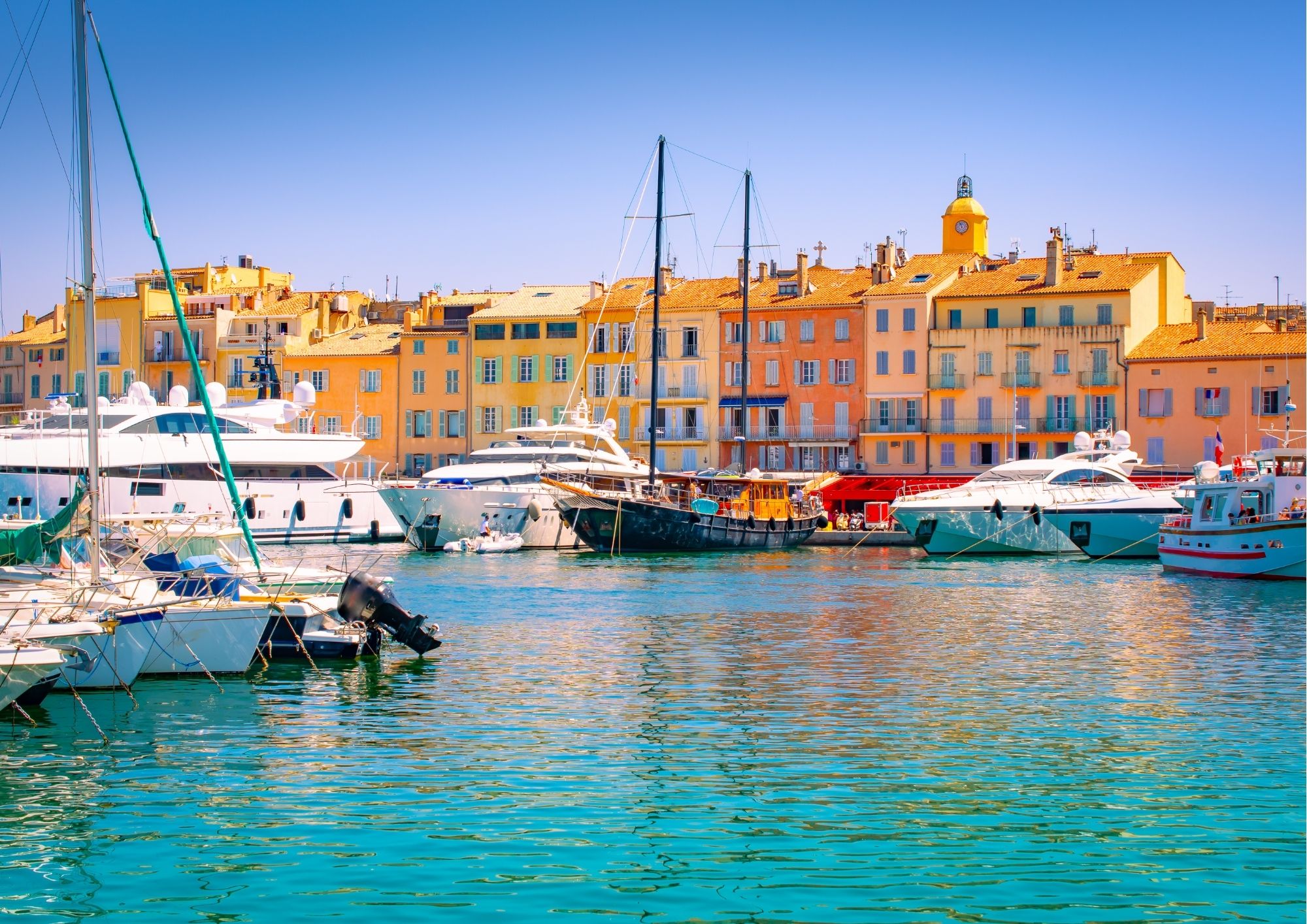 The dolce vita philosophy
OUR STORY
A FAMILY BUSINESS
Born in Saint-Tropez, Sunday irresistibly evoques the glamour and festive spirit of the world's most famous little harbour!
Created in the 80's - Saint-Tropez's golden age - Sunday has since consistently reinvented itself. Its designer Philippe Jean gets his inspiration from the beauty of the surrounding Mediterranean sea and the incredible light that captivates many artists here.
Sunday, it's also a family business and a success story based on intuition and passion.
Working hand in hand, the whole family is involved in the business, sharing the same passion for fashion and for creating beautiful summer clothes that last through time. Marine and Nicolas, Philippe's daughter and son are now in charge of the brand which has become truly intergenerational.
we follow the sun...
Sunday has managed to grow over the years and is now present in the most beautiful beachside destinations across the globe: Saint-Tropez, Saint-Barth, the Hamptons, Forte dei Marmi, Dubai...
Whether you are strolling in a new city on holiday, enjoying a sunset with a cocktail or spending the day at the beach club, our clothes are made to enhance every silhouette and make you feel feminine!
Using the finest natural fabrics, we craft effortless yet elaborate pieces that deliver a playful, care-free take on summer essentials.